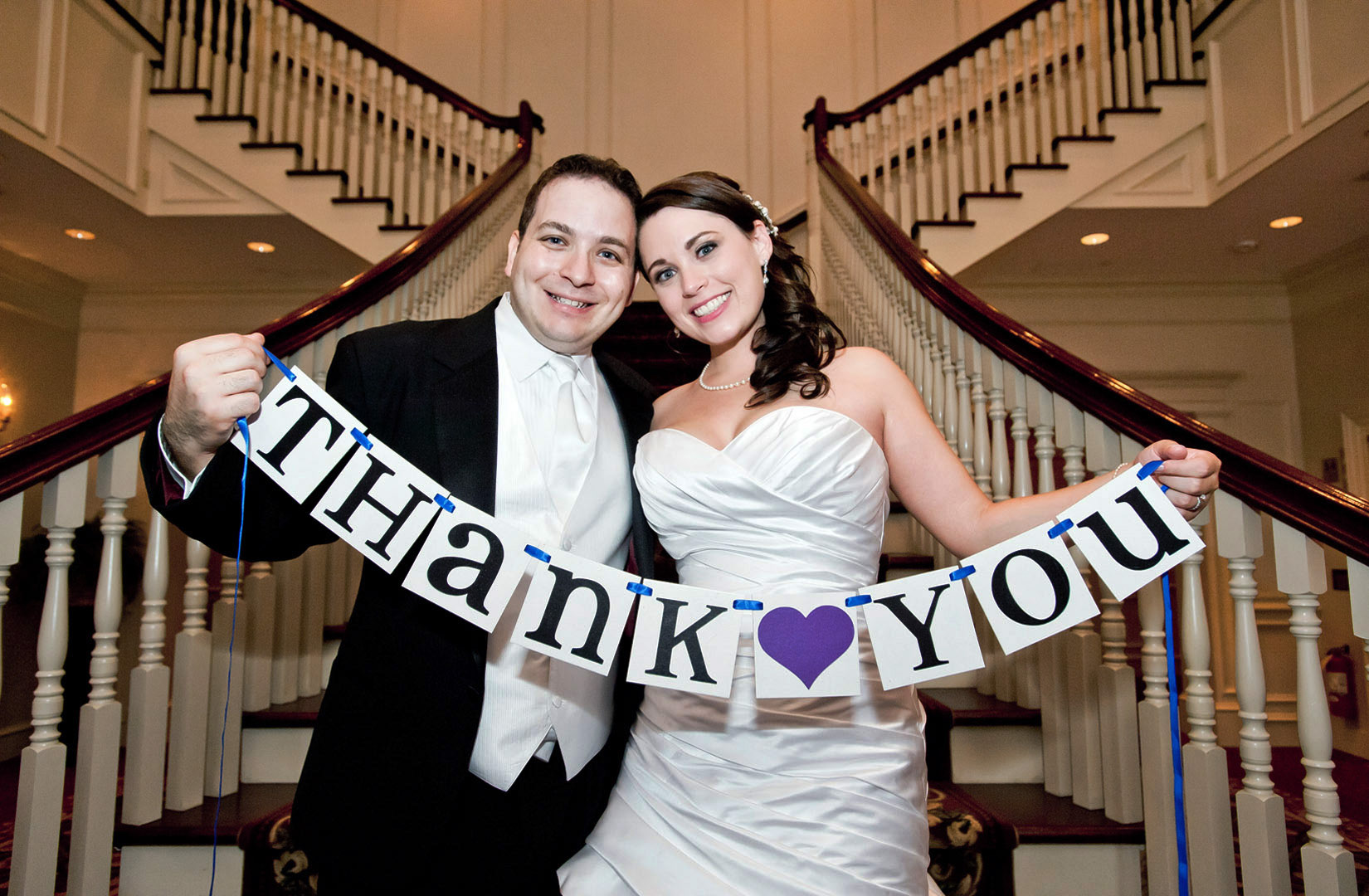 + I'm a Warwick, N.Y. - based photojournalist with 48 years of experience, most recently as Director of Photography at the Times Herald-Record and currently writer and photographer of the 845LIFE column which appears every Monday in the TH-R.
+ I trained under LIFE Magazine photographer Bernard Hoffman in the early 1970's and began my newspaper career in in 1972 in Toms River, N.J., covering 6-7 assignments a day and making prints in a crappy darkroom with one hand, while eating peanut butter and jelly sandwiches with the other. (Yeah, I'm a proud boomer.)
+ That was when newspapers were black-and-white and Tri-X film was king. You couldn't push that stuff very far - ASA 800 was the max - but it was all we had. The other press photographers were crusty old men who smoked too much, hid bottles of rum in the darkroom and grudgingly gave up secrets. I listened, learned and tried not to inhale.
+ Since then, I've worked for newspapers in seven states including one of the smallest in New Mexico and one of the largest in Manhattan. I've photographed U.S. presidents, college, pro and high school sports, famous musicians, boring politicians, the rich and famous and the poor and not so famous. (I prefer the poor and not so famous.)
+ If it matters to you, my work has won hundreds of awards, been published around the world and can be seen every week in the TH-R and every other month in Orange Magazine.
My pix have been turned into two books: "The People of Vietnam" and "N Y C" and two soon-to-be published

books, "Twischsawkin"

and "Kaaterskill."
+ Once I thought I knew everything about photography when I was 30... and 40... and 50... and it turns out I didn't and I still don't. Which is probably why George Bernard Shaw wrote "youth is wasted on the young" or something to that effect.
+ Because, with photography, knowledge is cumulative and software offers few shortcuts. Photojournalists think up ideas, are experts in natural and artificial lighting, know their own capabilities and the limitations of their equipment, know the legal stuff, work very quickly, nail the shot in camera and then get the hell out. (Didn't Ringo sing "It Don't Come Easy?"
)
+ Intelligent photojournalists need to have a great sense of humor, an outgoing personality and know a little bit about a lot of different things. Because sometimes the job requires melting into a crowd and at other times it requires keeping the subject engaged through the lost art of conversation. (Which is why you need to know a little bit about a lot.)
+ Decades ago, Bernard Hoffman gave me great advice when he said "Everybody thinks photography is about equipment and it's not. When you point a camera at someone it might as well be a gun - they freeze. Good photographers have the ability to make the person feel comfortable and bad photographers don't do that. It's about people, not equipment."
+ Great photographs smack you right in the face and change your perception of the world. They capture emotion and take you to places you've never been. Pictures of people smiling at the camera can't do that. Producing great photographs on demand is a talent and skill which used to lead to a lucrative career. Did for me. Doesn't anymore.
+ Cameras are a tool but here's the disconnect: I was photographing a musician and when she saw my images she said: "Those are amazing, you must have a great camera" and me, completely annoyed, replied "You make fantastic music, you must have a great violin."
+ So, George Bernard Shaw was definitely correct, Bernard Hoffman was probably correct and Ringo, well, he's Ringo and he gets to sing whatever the hell he wants to sing.
Now, I'm the cranky old photographer giving advice to young shooters - some of it actually good - but darkrooms are a thing of the past so there's no place to hide the rum.