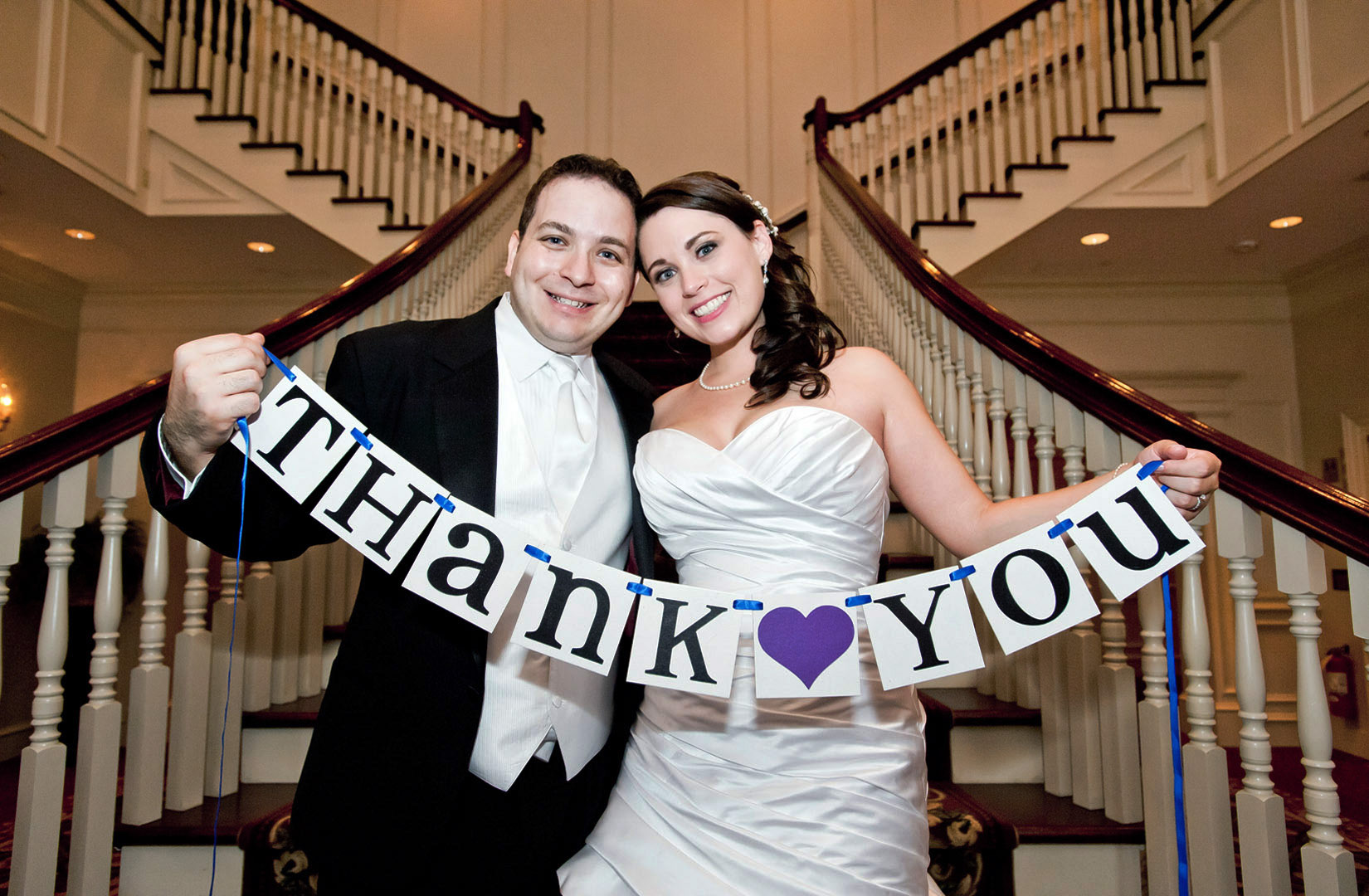 I am a Warwick, N.Y.-based photojournalist with 48 years of daily experience, most recently as the Director of Photography at the Times Herald-Record newspaper. My work has been published around the world and can be seen every week in the TH-R and every month in Orange Magazine. 
I am also the photographer behind "845LIFE" series, which is published every Monday in the Times Herald-Record, the "Roadside Orange" series, which is published periodically in Orange Magazine, and the large-format books "The People of Vietnam" and "N Y C" and the soon-to-be published

"Twischsawkin"

and "Kaaterskill."
There's a big debate going on: Is photography dying or is everyone a photographer now? Are selfies OK or do they just reflect the lack of a good idea? And "on-location, natural-light" photographers? Doesn't that mean someone has no studio AND no lighting skills?
While there are no universal truths, it's still true that cameras don't take pictures, photographers do: Cameras are just tools, like a paint brush or a typewriter or a hammer.
So why do otherwise intelligent people think cameras make pictures by themselves?
In the end, the most important thing a photographer - or a painter or writer - has, is a brain. Like all skill sets (and brains) some are good at it, most are bad at it and a tiny percentage are great at it. Faking it until you make it isn't acceptable in professional photography because reputation is everything: You either can or you can't. Right now. No do-overs.
The big challenge for amateurs is controlling the camera and not letting it control them.
The real challenge for pros is making that picture inside their brain appear in the camera.
The challenge for everyone else is respecting the photographer's intent, talent and vision and then shutting the hell up about it.