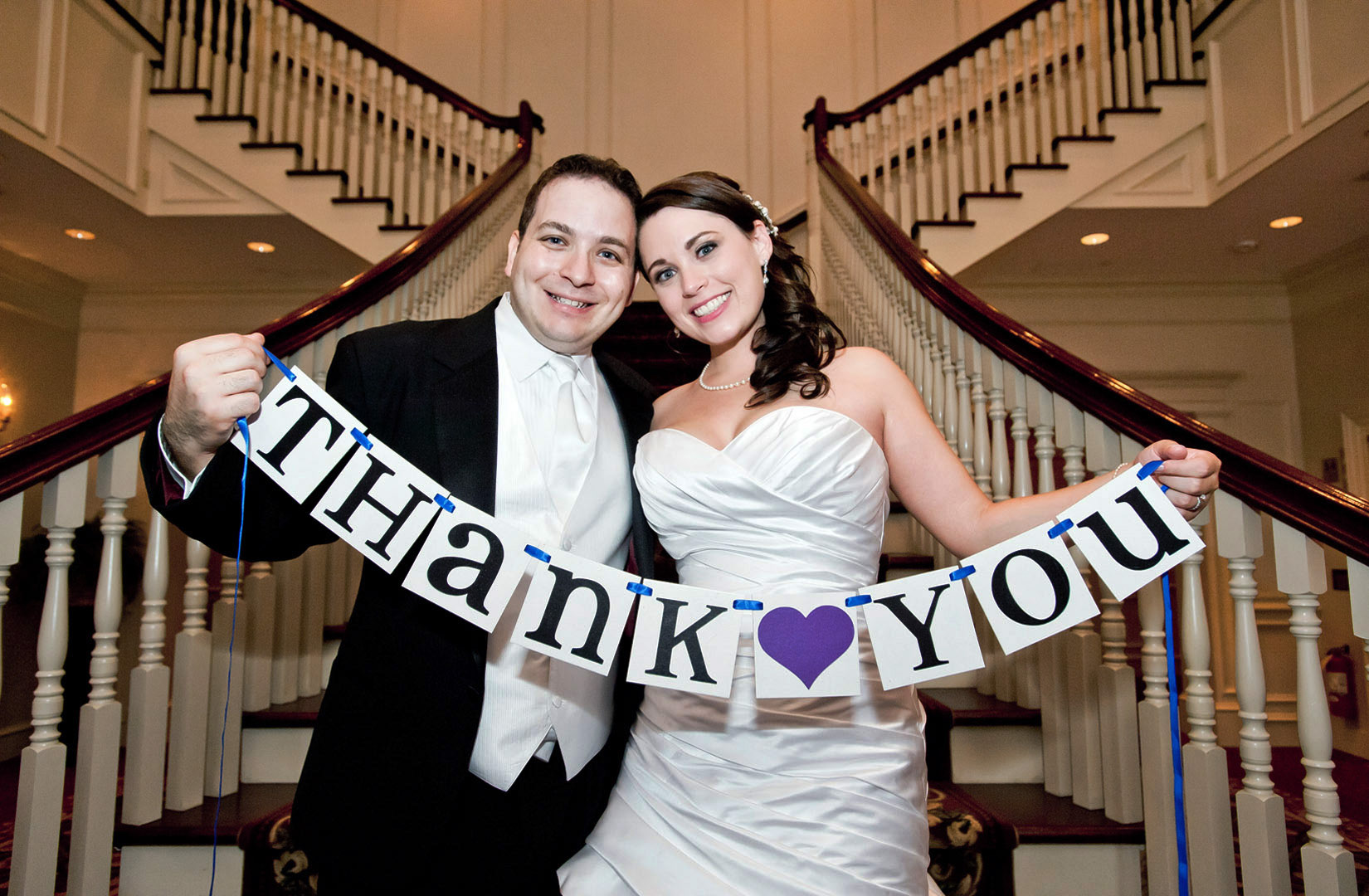 +

Like everything in life, the more you do something, the better you get at it.
+ I am a Warwick, N.Y.-based photojournalist with 48 years of experience, most recently as the Director of Photography at the Times Herald-Record newspaper.
+ My work has won hundreds of awards, been published around the world and can be seen every week in the TH-R and every month in Orange Magazine. I am the photographer of the "845LIFE" series in the TH-R and the "Roadside Orange" feature in Orange Magazine.
+ My photographs have been turned into two large-format books "The People of Vietnam" and "N Y C" and two soon-to-be published

books entitled "Twischsawkin"

and "Kaaterskill."
+ The truth is that great photography is an art, not a science. Algorithms can't compose pictures and letting software select shutter speeds and f-stops is both brainless and lazy.
+ The most important piece of equipment a photographer carries is a brain. Thinking up ideas and then making those ideas appear in the camera is the role of a photographer. But, at every step, algorithms are replacing people, technology undercutting creativity.
+ Using a camera has become frustrating because of the loss of control: Yes, you can just point a cellphone at something and get acceptable results - and add bunny ears, too - but for real creativity you have to overcome the technology which gets in the way.
+ So, the challenge for hobbyists is controlling the camera and not letting it control them. For professionals, the challenge is making the image in their brain happen in the camera.
+ The challenge for the viewer becomes respecting the artist's vision and, with all the social media bullshit out there, that's not as easy as it sounds.
+ I was photographing a musician and she looked at my images said "Wow those are great - you must have a great camera!" So I replied "And your music is fantastic - you must have a great violin!" But I'm not entirely sure my wise-ass response was understood.
+ A camera is like a paintbrush: It's a tool that takes years to learn how to use and just when you reach the top of the knowledge mountain, you find there is more climbing up ahead. Using your brain, experience and camera all at the same time is the magic in photography. 
+ But on the internet everyone is a fake expert. It's a problem for carpenters and roofers and lawyers and doctors. While people are mostly honest they are also very lazy. Give 'em a shortcut or and app and they're happy. Create something unique? Too much work.
+ In "Harry Potter," Professor Dumbledore kept telling his students to pick between what was right and what was easy. But - sorry, professor - easy seems to win every time.
+ In the end, experience counts and it is more important than anything. The best way to protect yourself is to not hire anyone who doesn't have at least 10 years experience. That's true for plumbers and carpenters, designers and photographers and doctors and lawyers.

+

The problem is that the people who came up with the rules didn't anticipate the ways that criminals would exploit the internet. In essence, the good guys haven't figured out a way to keep the bad guys out.
+ We live in a fake-it-until-you-make-it world these days and pretenders are notorious liars. Everything seems designed to separate you from your money and integrity is tough to find.

+ Me? I'm disgusted by all of it. So I'm not on social media and I rarely look at my cellphone. Contacting me is hit or miss. I prefer to waste my time hiking and biking and kayaking.
+ Since you've already seen my photographs you can read my Times Herald-Record columns by clicking HERE and/or my Orange Magazine stuff by clicking HERE. 
+ Also, there is a website called Muck Rack, it automatically tracks journalists, probably through some stupid algorithm, and you can read my stuff there, by clicking HERE.
+ However, I do occasionally check my email: jjdesanto@gmail.com