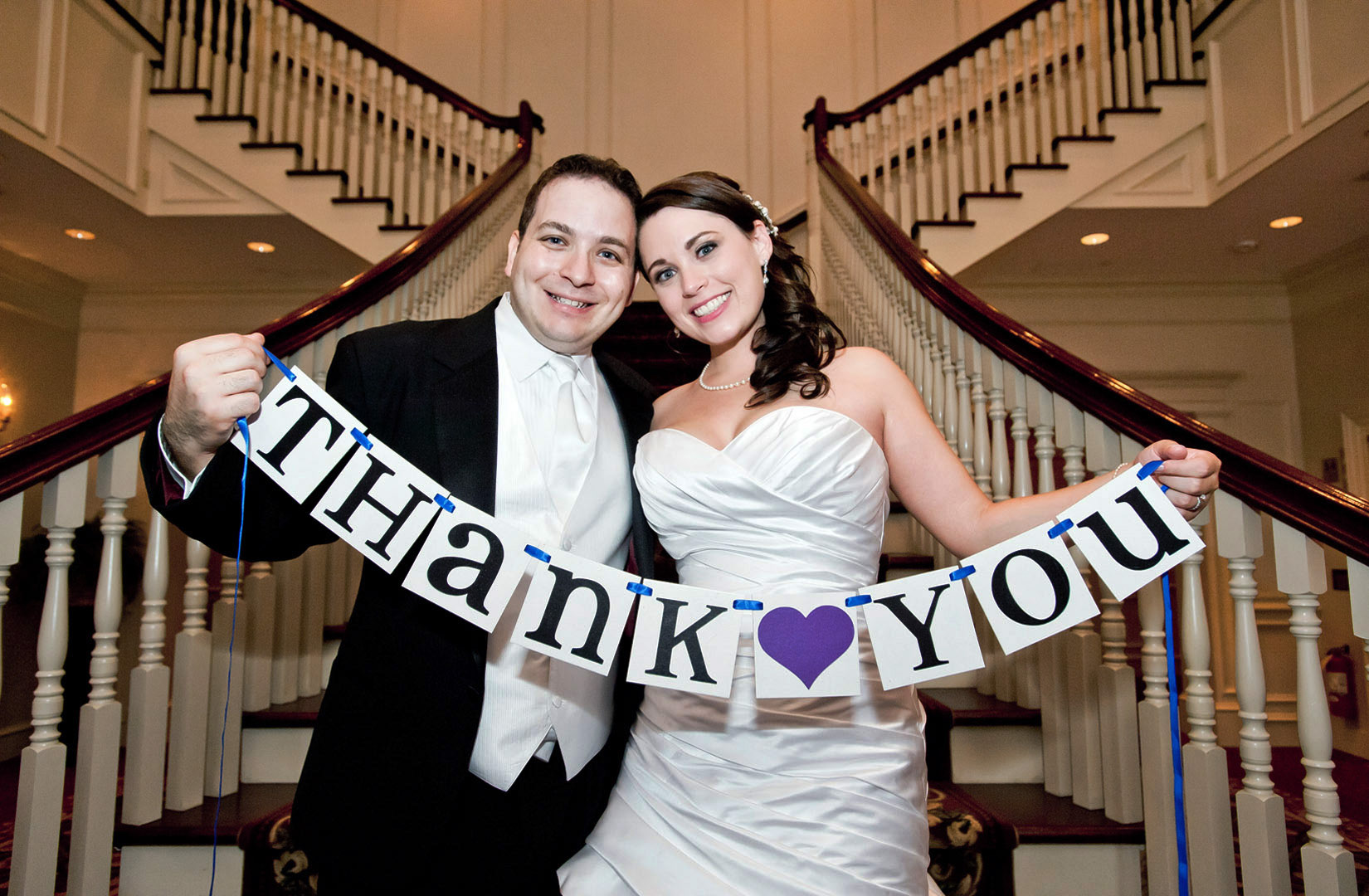 + I'm a Warwick, N.Y. - based photojournalist with 48 years of experience, most recently as Director of Photography at the Times Herald-Record and currently writer and photographer of the 845LIFE column which appears every Monday in the TH-R.
+ I trained under LIFE Magazine photographer Bernard Hoffman in the late 1960's and began my newspaper career in 1972 in Toms River N.J., making prints in a crappy darkroom with one hand while eating peanut butter and jelly sandwiches with the other.
+ Since then, I've worked for newspapers in seven different states including one of the smallest weeklies in New Mexico and one of the largest dailies in Manhattan. I've covered two presidential campaigns, pro, college and high school sports, house fires, car accidents, boring politicians, private events, the rich and famous and the poor and not-so-famous.
+ Once, I thought I knew everything about photography when I was 30... and 40... and 50... and it turns out I didn't and I still don't. Which is probably why George Bernard Shaw wrote: "youth is wasted on the young" or something to that effect.
+ Today, when I lecture about photography, I always start by saying that the most important piece of equipment a photographer owns is a brain. Because thinking up ideas and making those ideas appear in the camera is what photographers do.
+ Knowledge is cumulative and technology offers few shortcuts in this regard. You need to conjure up ideas, be expert in natural and artificial lighting, know your capabilities and the limitations of your equipment AND the legal stuff, work quickly, keep your subject engaged and then nail the shot in the camera. (Wasn't it Ringo who sang: "It Don't Come Easy?"
)
+ You also need to have a great sense of humor and an outgoing personality and know a little bit about a LOT of things. Because photography requires disappearing into the crowd and capturing shots without becoming a participant. And you'll need to keep your subject(s) engaged through the lost art of conversation. (That's why you need to know a LOT of stuff.)
+ The best advice I ever received was from Bernard Hoffman who told me "everybody thinks this job is about equipment and it's not. Because when you point your camera at someone it might as well be a gun - they instantly freeze. Great photographers have the ability to distract the subject while bad photographers do exactly the opposite."
+ If you care, my work has won hundreds of awards, been published around the world and can be seen every week in the TH-R and every other month in Orange Magazine.
If it matters, my photos have been turned into two books entitled "The People of Vietnam" and "N Y C" and two future

books called "Twischsawkin"

and "Kaaterskill."
+ Great photographs have the power to grab your attention and change your perception of the world - they can capture emotion and take you places you've never been. But the true magic in photography begins when you tap into the gray matter between your ears, because even the best camera can't take photos without a photographer at the controls.
+ But here's the disconnect: I was photographing a young musician and when she saw my images she said: "Those are amazing, you must have a great camera" and me, completely annoyed, replied "You make fantastic music, you must have a great violin."
+ So George Bernard Shaw was definitely correct, Bernard Hoffman was probably correct and Ringo, well... he's Ringo and he gets to sing whatever the hell he wants to sing.
Copyright: John DeSanto, 1971-2019